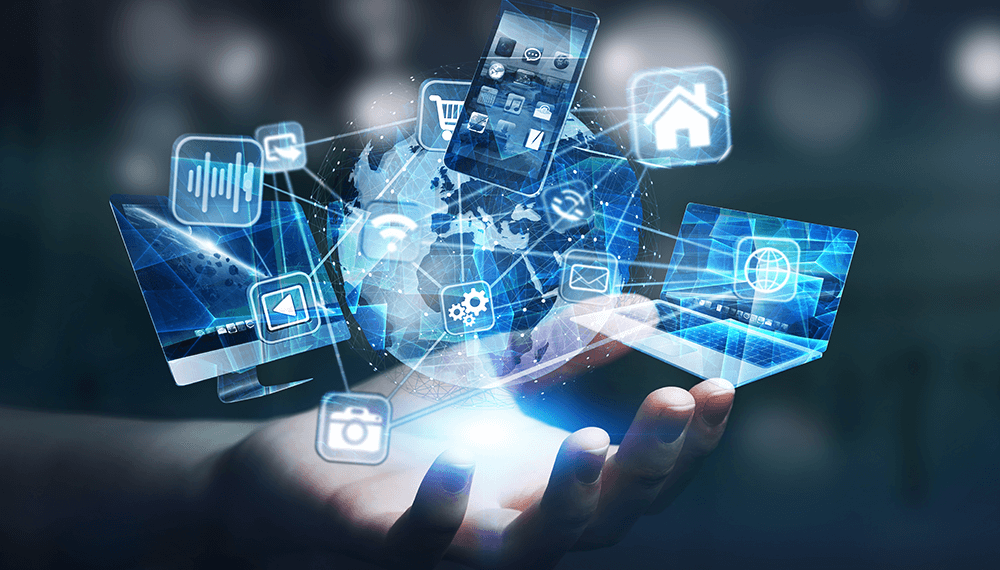 BITSILICA provides comprehensive Multimedia services, specializing in audio, video, codecs, and camera solutions. Leveraging cutting-edge tools and technologies, we deliver immersive multimedia experiences with superior performance and quality.
Key Services:
Audio Solutions: We develop advanced audio processing algorithms, codec integration, and audio driver development for enhanced audio performance.
Video Solutions: Our experts excel in video processing, including encoding, decoding, transcoding, and streaming solutions for high-quality video playback and delivery.
Codecs Integration: We integrate industry-standard codecs such as AAC, MP3, H.264, H.265, VP9, and AV1 to ensure efficient compression and playback of audio and video content.
Camera Systems: Our team has extensive experience in developing camera systems, including image processing algorithms, camera driver development, and camera firmware integration.
Multimedia Middleware: We provide middleware solutions for multimedia applications, enabling seamless integration of audio, video, and camera functionalities into software applications.
Tools and Technologies:
We leverage industry-leading tools like FFmpeg, GStreamer, OpenCV, and multimedia frameworks such as Android Multimedia Framework and DirectShow for multimedia development. Our expertise extends to programming languages like C, C++, and Python to optimize performance and functionality.
At BITSILICA, we are committed to delivering cutting-edge multimedia solutions that provide immersive audio, video, and camera experiences. Trust us as your reliable partner for multimedia development, empowering you to deliver exceptional multimedia applications and products