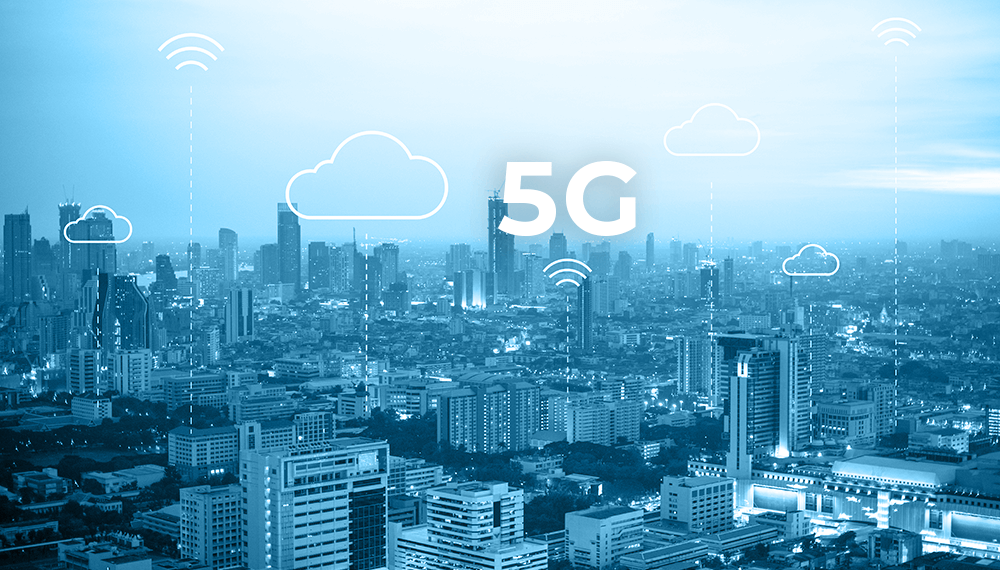 BITSILICA offers comprehensive Modem services, delivering cutting-edge solutions for wireless and wired connectivity technologies such as WiFi, Bluetooth Low Energy (BLE), 5G, Narrowband IoT (NB-IoT), and Ethernet. Our expertise in these technologies enables us to provide tailored modem solutions for various IoT and networking applications.
Key Services:
WiFi Modem Solutions: We develop WiFi modems for reliable and high-speed wireless connectivity, facilitating seamless data transfer and communication in IoT deployments.
BLE Modem Solutions: Our team specializes in developing Bluetooth Low Energy (BLE) modems, enabling energy-efficient wireless communication for IoT devices and applications.
5G Modem Solutions: We offer advanced 5G modem design and development services, providing ultra-fast and low-latency wireless connectivity for next-generation IoT deployments.
NB-IoT Modem Solutions: Our experts design and optimize NB-IoT modems, catering to low-power, wide-area IoT applications that require long-range connectivity and extended battery life.
Ethernet Modem Solutions: We deliver robust modem solutions for Ethernet connectivity, enabling reliable and high-speed wired communication in networking and industrial applications.
Protocol Development: Our team excels in developing wireless and wired communication protocols, ensuring seamless interoperability and compliance with industry standards.
Integration and Testing: We seamlessly integrate modem solutions into client devices, performing rigorous testing to ensure optimal performance, reliability, and adherence to wireless and wired standards.
Tools and Technologies:
Leveraging cutting-edge tools and technologies, including software-defined radio (SDR) platforms, wireless protocol stacks, simulation tools, and Ethernet frameworks, we develop modem solutions that meet the demands of modern IoT and networking environments.
At BITSILICA, we are committed to delivering high-quality modem solutions, enabling seamless wireless and wired connectivity across a wide range of IoT, networking, and industrial applications.