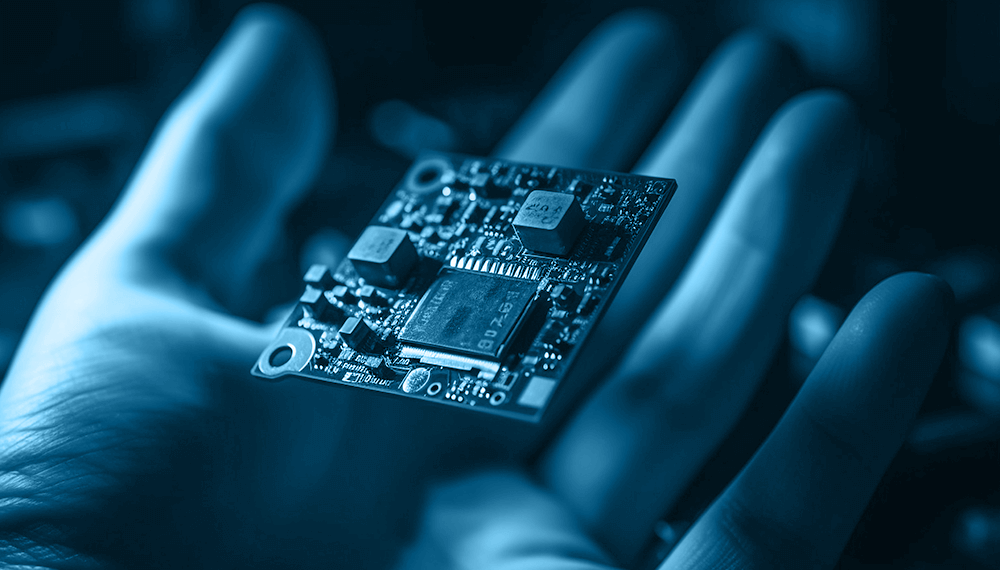 BITSILICA provides a comprehensive range of IP/SoC Verification services to ensure the success of your projects. Our expertise encompasses various domains, including Functional Verification, Formal Verification, Gate Level Simulations (GLS), and Power-aware Verification. With a deep understanding of ARM architectures and a vast array of protocols such as Ethernet, PCIe, USB, CXL, SPI, I2C, UART, APB, AHB, AXI, ACE, CHI, and DDR memory controllers, we offer tailored solutions with unwavering focus and adherence to project timelines.
We excel in IP migration, seamlessly transitioning your work to next-generation projects swiftly. Our proficient team handles all aspects of IP and SoC verification, from test plans to coverage closure. Leveraging industry-standard Design and Verification languages like VHDL, Verilog, System Verilog, and UVM, we swiftly establish verification environments to expedite the process.
At BITSILICA, we harness the power of cutting-edge tools, including industry-leading TB Environments, Verification IPs, Test Case Libraries, Assertions, and Coverage tools. By integrating AI/ML methodologies, we enhance the chip verification cycle by accelerating coverage closure. Our unwavering commitment to quality ensures that our solutions and services align with industry standards.
With cost-effective solutions and a proven track record of delivering exceptional results, we have earned the trust of numerous semiconductor design companies. Choose BITSILICA as your reliable partner in IP/SoC Verification, and let us empower your success in the ever-evolving semiconductor landscape.