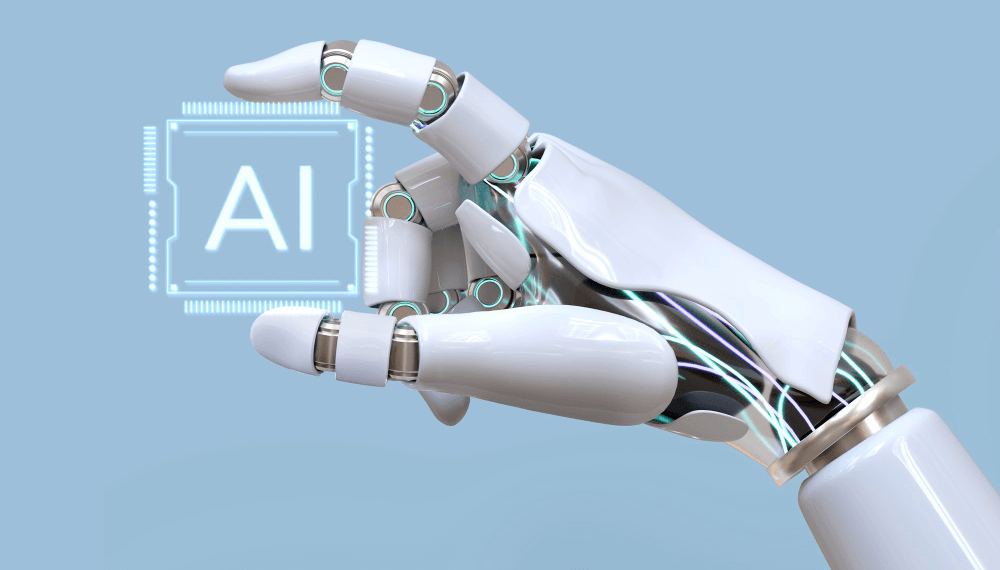 We are working on the next big thing in AI. Our offerings consist of solutions based on Computer Vision, Natural Language Processing targeted for edge devices, IoT, Mobile devices, and cloud services. We wanted to be part of democratizing AI so that solutions are affordable without compromising the quality to meet our client's requirements. With our AI products/services, we help our clients in making better and faster business decisions.
Our solutions involve AI-enabled edge devices for better policing and monitoring of traffic for both Security agencies and Traffic departments. Horizontal scaling supported by distributed computing, our solution can cover vast regions that are needed for today's Metros and future Smart Cities.
AI-based user authentication solution is helping Financial institutions to meet the Reserve Bank of India (RBI) guidelines for Video KYC requirements.
Our cutting-edge NLP solution helps organizations recognize the change in customer behavior patterns in real-time which can help them in curating products and their offerings according to changes in need. Our solution can also help customers in taking better decisions about the investment portfolio.